Hopefully this will answer the most frequently asked questions. If you have any questions feel free to email me.
I want you the have and enjoyable and hassle free shopping experience. Happy Shopping and Sewing.
Payment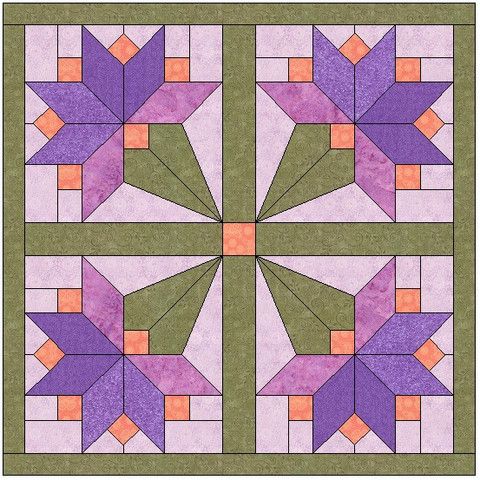 Paypal from USA 50 States. I will only mail to your credit cards billing address/confirmed pay pal address.
Can mail me check or Western Union money orders.
I do my best to ship out your items within 1-2 business days.
I ship mainly USPS and sometimes FedEx
You can get your tracking information on your Paypal account.
Checks-Allow 14 days to clear. No exceptions.
Sales Tax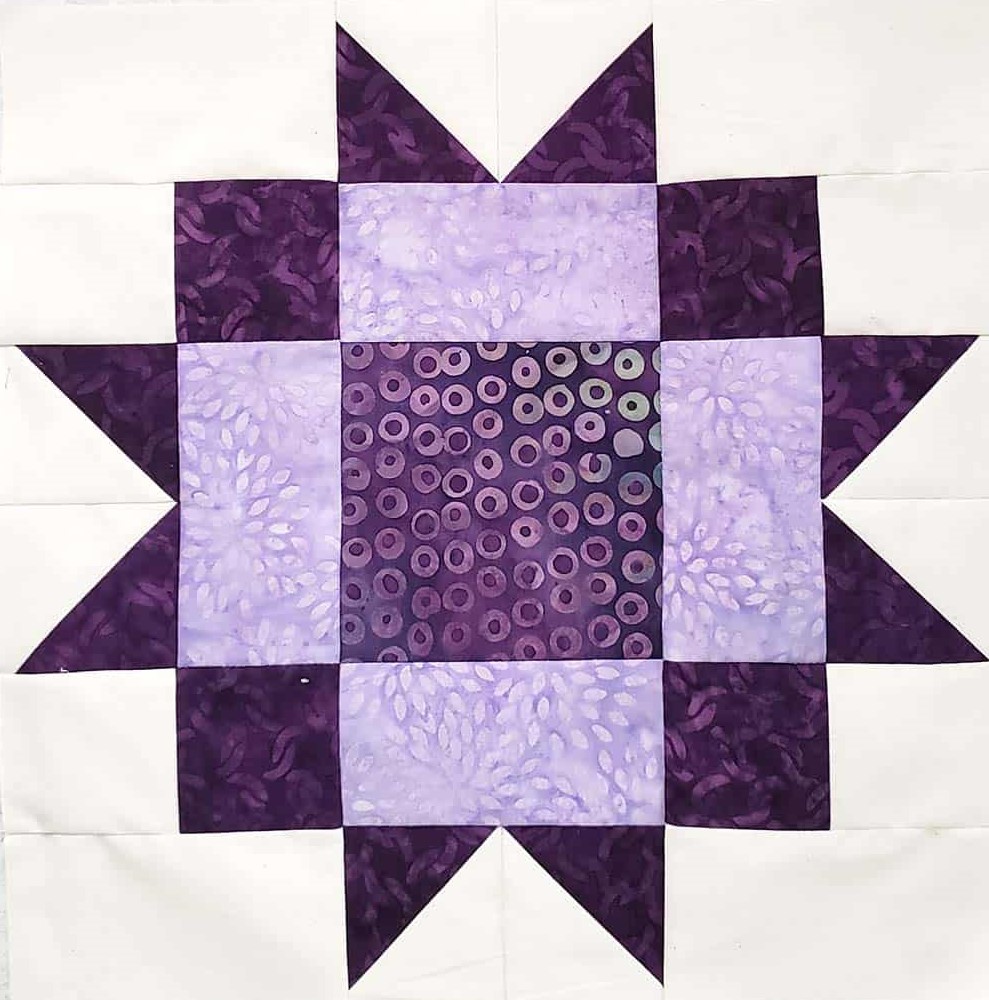 Nebraska Sales Tax will be charged at 7.5% for all purchases made from State of Nebraska.
Return/Shipping Policy